The Confraternity of the Most Holy Rosary

The Confraternity of the Most Holy Rosary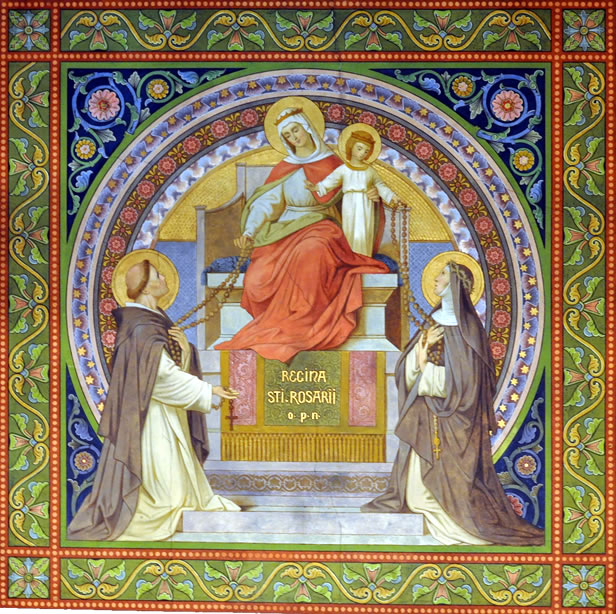 Decorative painting of Viktor Metzger, figural paintings by Franz Xaver Kolb, 1887: Detail of ceiling: Madonna and Infant Jesus handing the Rosary to Saint Dominic and Saint Catherine of Siena (Madonna Sancti Rosarii Ora pro nobis);
https://commons.wikimedia.org
Join us in praying the Rosary

The
Confraternity of the Most Holy Rosary
is an international association of the Catholic faithful established "to praise and honor the Blessed Virgin Mary and to secure her patronage by the recitation of the Rosary for the mutual spiritual benefit of all the members throughout the world."
Membership in the
Rosary Confraternity
is open to all the Catholic lay faithful as well as to priests, deacons, and consecrated religious. Members promise to recite the twenty mysteries of the Rosary over the course of each week and to include the other members and their intentions in their prayers.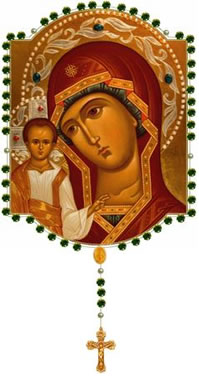 ---
"The Dominican Order, which its very beginning has been most devoted in honoring the Blessed Virgin, and by which the institution and propagation of the Confraternity of the Rosary was accomplished, holds as its inheritance all that belongs to this devotion."
Pope Leo XIII, Ubi Primum

"With the Rosary, the Christian people sit at the school of Mary and are led to contemplate the beauty of the face of Christ and to experience the depths of His love."
Pope John Paul II, Apostolic Letter Rosarium Virginis Mariae

"When reciting the Rosary, the ... moments of salvation history are relived. The various steps of Christ's mission are traced. With Mary, the heart is oriented toward the mystery of Jesus Christ and He is put at the center of our life, of our time, our city, through the contemplation and meditation of His Holy Mysteries of Joy, Light, Sorrow and Glory."
Pope Benedict XVI, May 3, 2008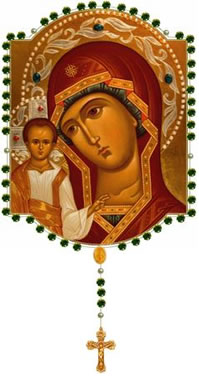 Madonna of the Most Holy Rosary, pray for us

Madonna of the Most Holy Rosary, pray for us




The Confraternity of the Most Holy Rosary


This site is dedicated to Our Lord Jesus Christ
in the Most Holy Virgin Mary,
for the Glory of God
The Apostolic Blessing by the Holy See in Rome is bestowed (October 28, 2013)
Cooperatores Veritatis

Omnia ad majoren Dei Gloriam!
(All for the greater glory of God)
Contact/email us by writing to info@catholictruth.net
Design and some materials ©2013-2022 by CatholicTruth.Net - All Rights Reserved
Some works are open license - others are copyrighted by their respective intellectual property owners, as noted.

Hosted & powered by
UNI COMP® Inc.